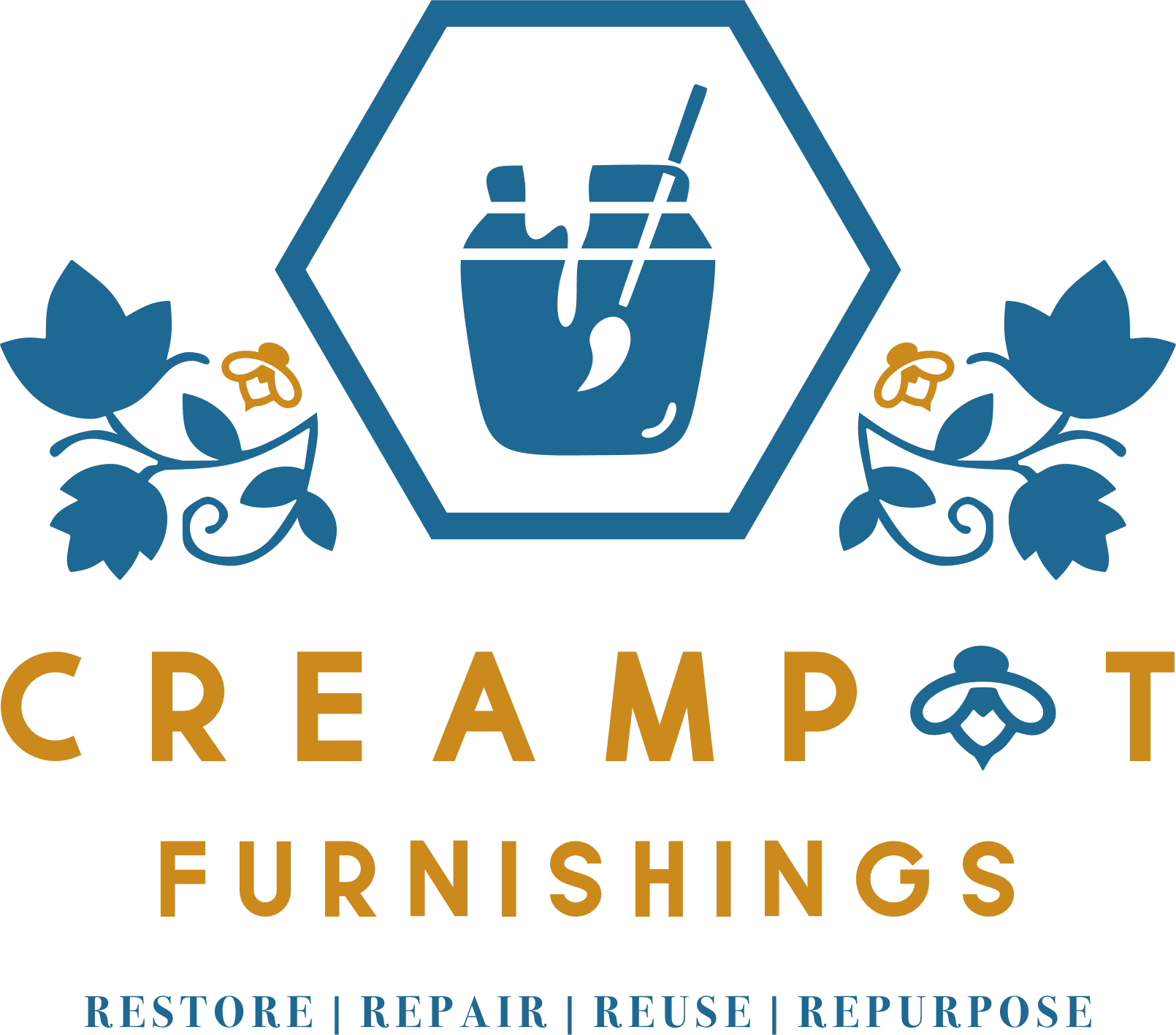 Creampot Furnishings started as our creative outlet, restoring, refurbishing and upcycling our own furniture to enrich and spruce up our home. We gained so much joy from the process of creating beautiful things, and we want to share this joy with you, by bringing charming, unique and custom-made pieces of refurbished furniture into your home.
RESTORE | REPAIR | REUSE | REPURPOSE
"Your home should be a story of who you are, and be a collection of what you love." – Nate Berkus
Restoration of furniture and furnishings
As a husband and wife team, our business breathes new life into dull, damaged and dated furniture. We create gorgeous design pieces that will stand out and satisfy your specific needs and style. We are passionate about beautiful furniture and we have a flair for creating elegant, unique and striking pieces.
We also have an environmental responsibility to have the smallest footprint on the earth possible. By restoring, repairing, reusing and repurposing existing furniture, we do our part for Mother Nature, to treat her with respect and gentility.
Well-crafted furniture is timeless.
Even when the furniture has sustained much wear, damage, become outdated or unused, it can be restored, repaired, reused or repurposed to create something exquisite and perfectly suited to your unique tastes. Our aim is to save these pieces and give them a second chance at bringing joy and beauty to your home for many years to come. Too many lovely old pieces, with superior craftsmanship, end up in a landfill, shoved in the corner in the shed or as firewood in the frosty winter months.

Furniture
We work with all movable articles of furniture such as chairs, tables, desks, cupboards, chests and drawers.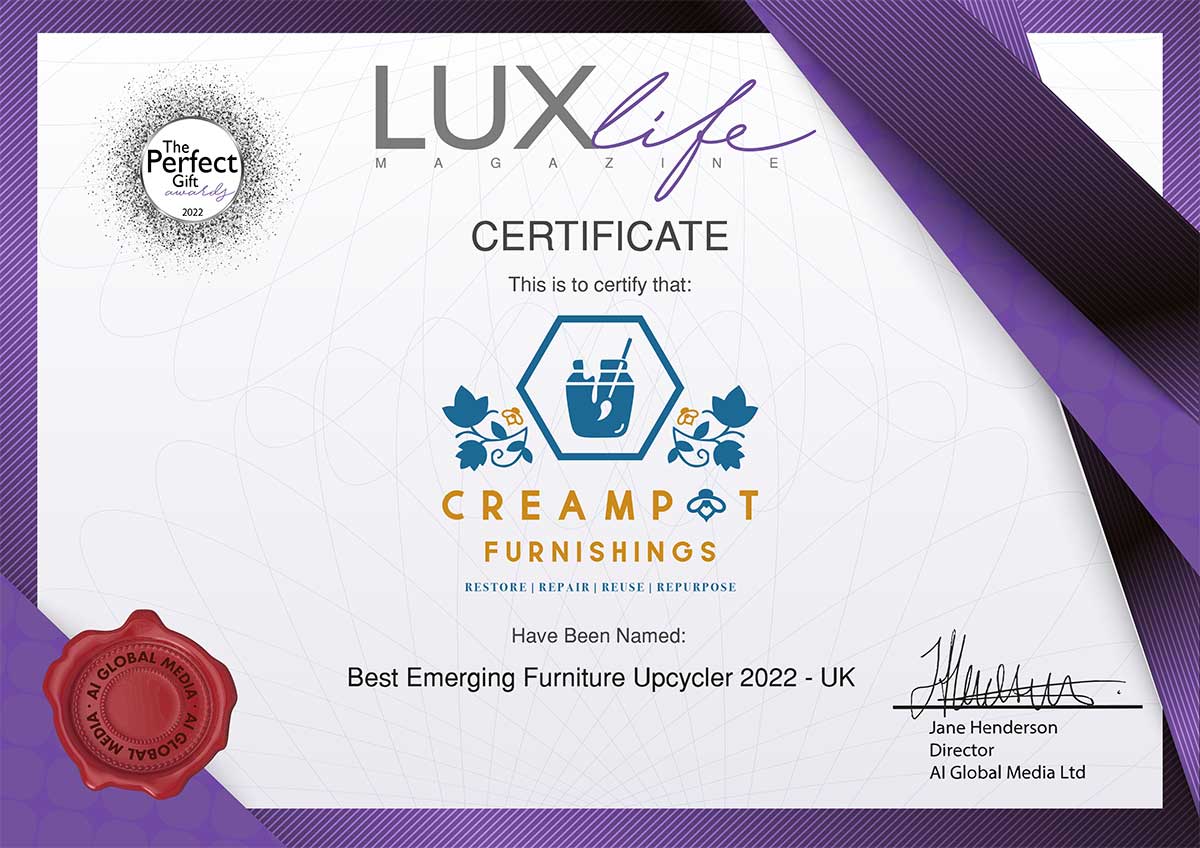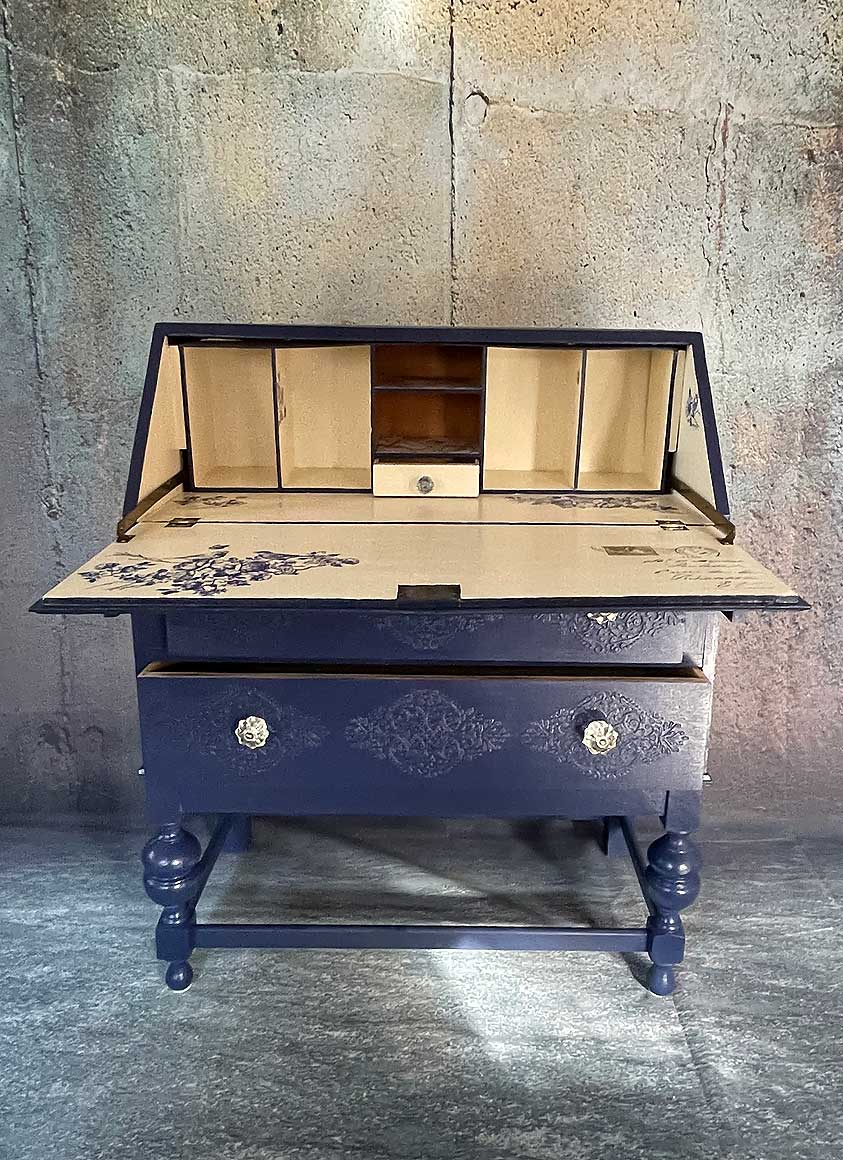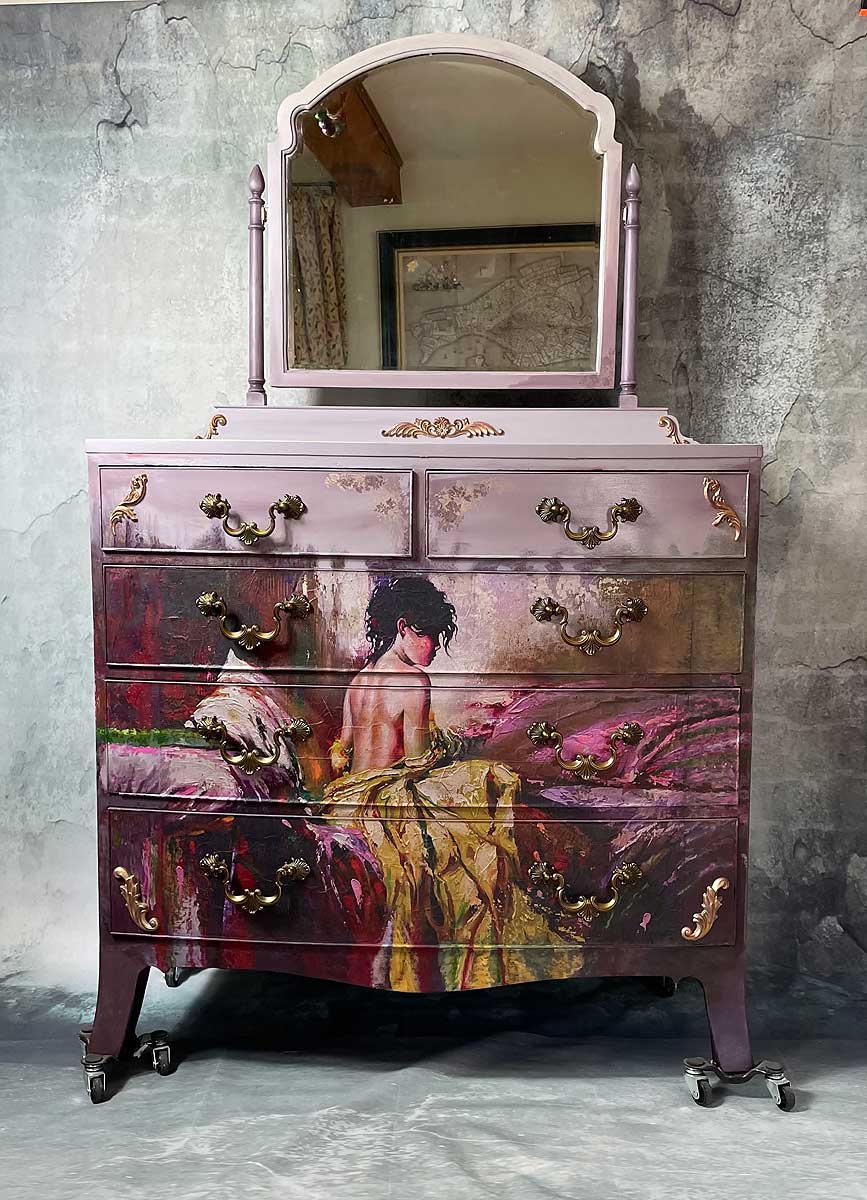 "As a creative team, we take your vision and allow the creative process to work its magic in crafting pieces that inspire belief in the transformative power of beauty!"
Our focus is on restoration and repair services, upcycling commissions and individual distinctive pieces.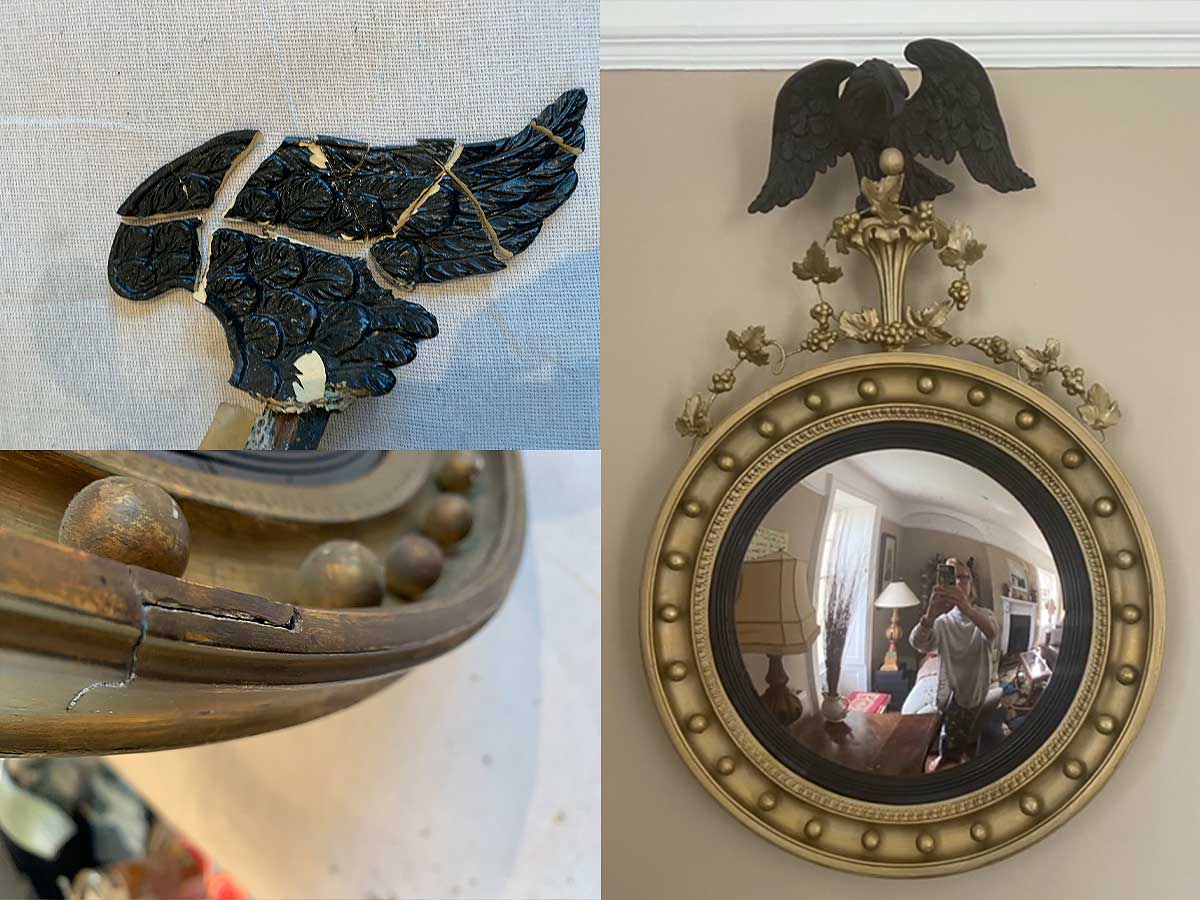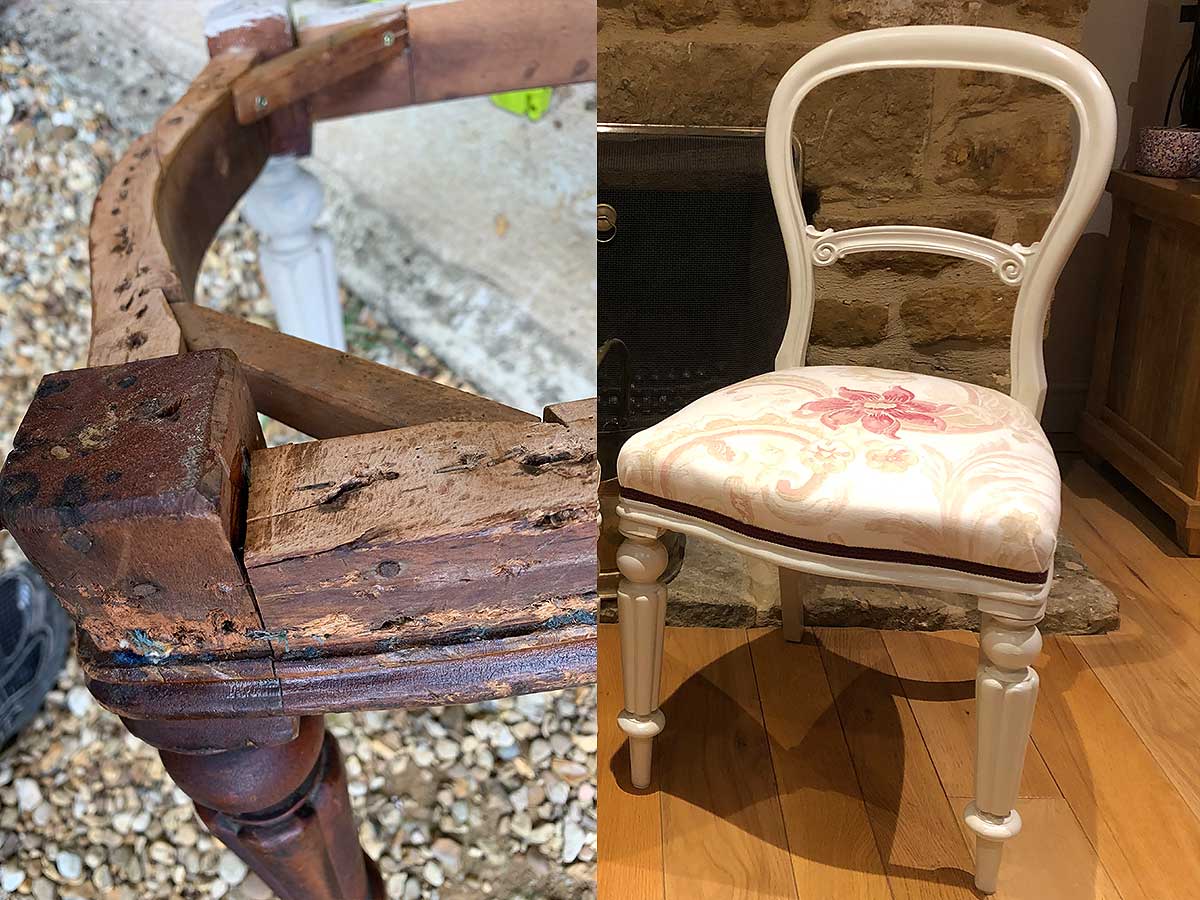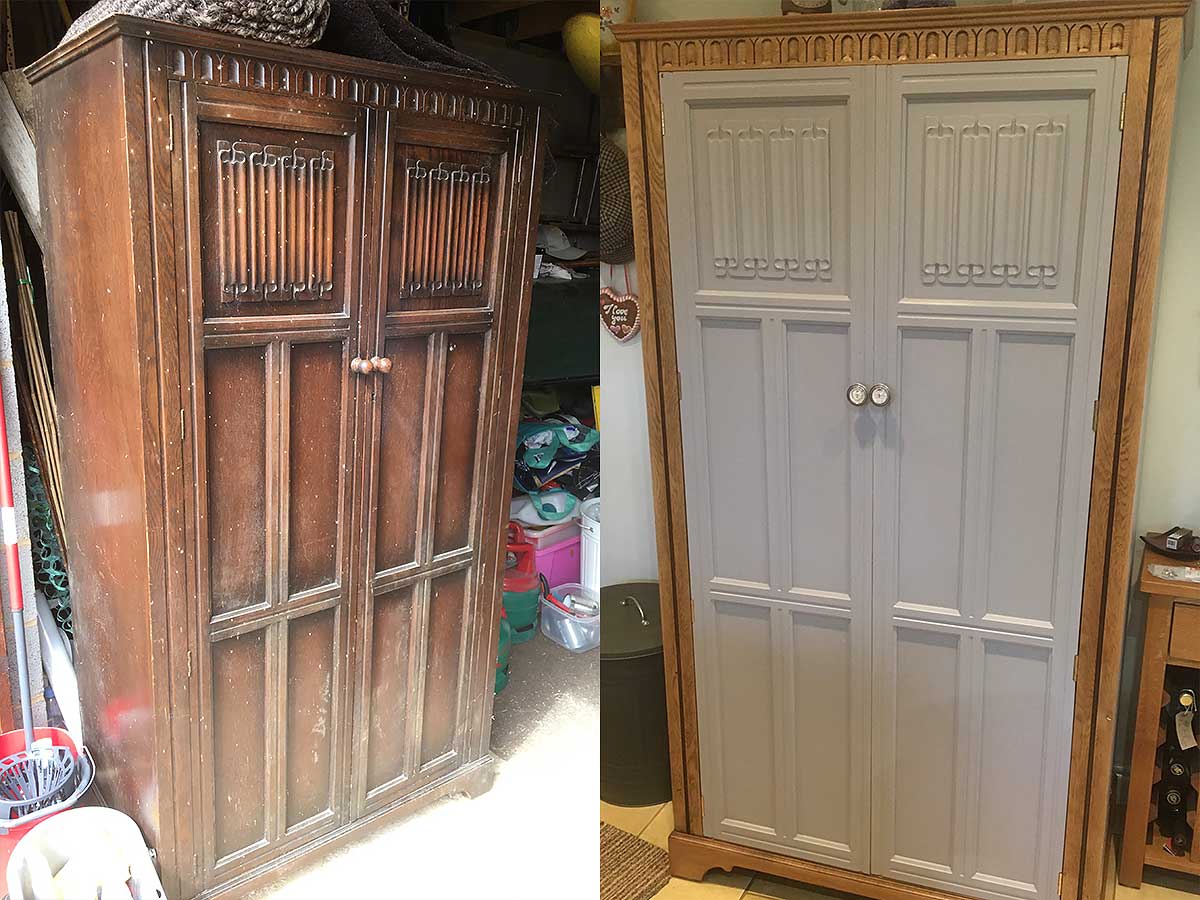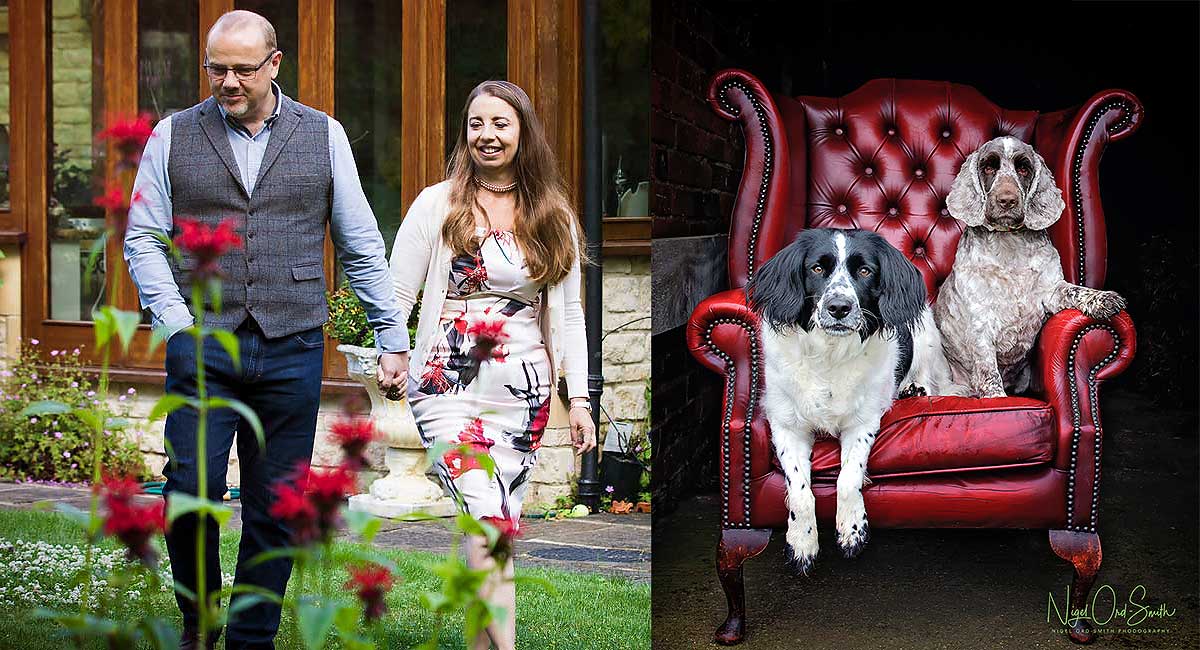 The Team
Adrian is a restorer of furniture and has a talent for repairing even the most unloved pieces. His dedication to detail and his craftsmanship brings our commissions to life in a superior way.
Glynnes, a student of art and design, has an eye for colour and interior design. Her gift is to turn every piece into something exceptional that speaks to the heart and the soul, lending warmth, feeling and personality to your home.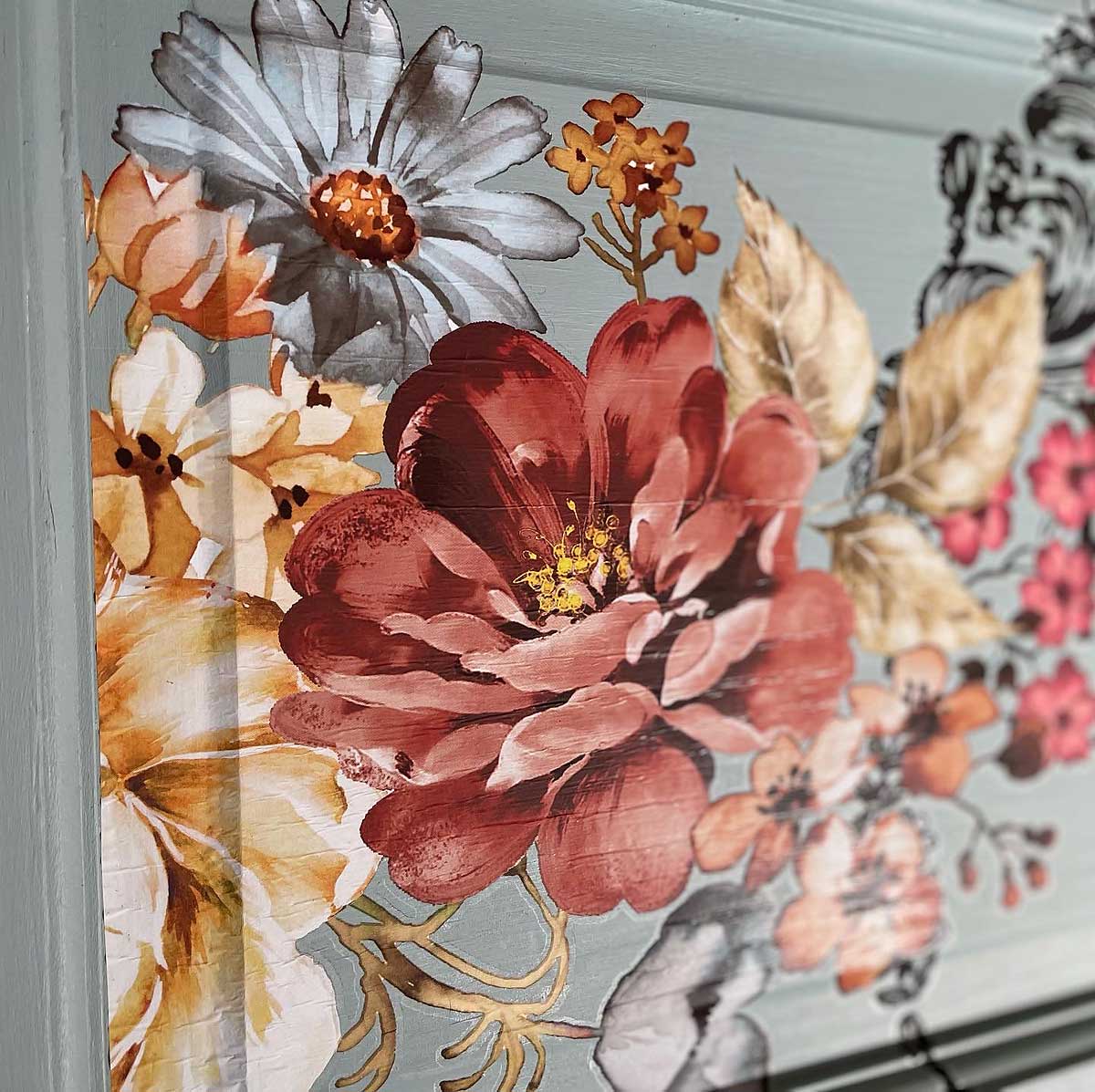 The restoration of furnishings and furniture involves deep cleaning, cosmetic or structural repairs. We maintain the structural integrity of your piece, especially if it is an antique or vintage piece so that it retains its value. We perform any repairs on the piece once it's been cleaned and assessed and we can refinish a piece by simply removing an old finish, or stripping it back, and applying a new more vibrant and aesthetically pleasing finish. When it comes to upcycling old pieces that have been discarded, we like to highlight elements of the original piece that enhance its beauty, even though the use of the piece may be something entirely different.
Need Something Commissioned?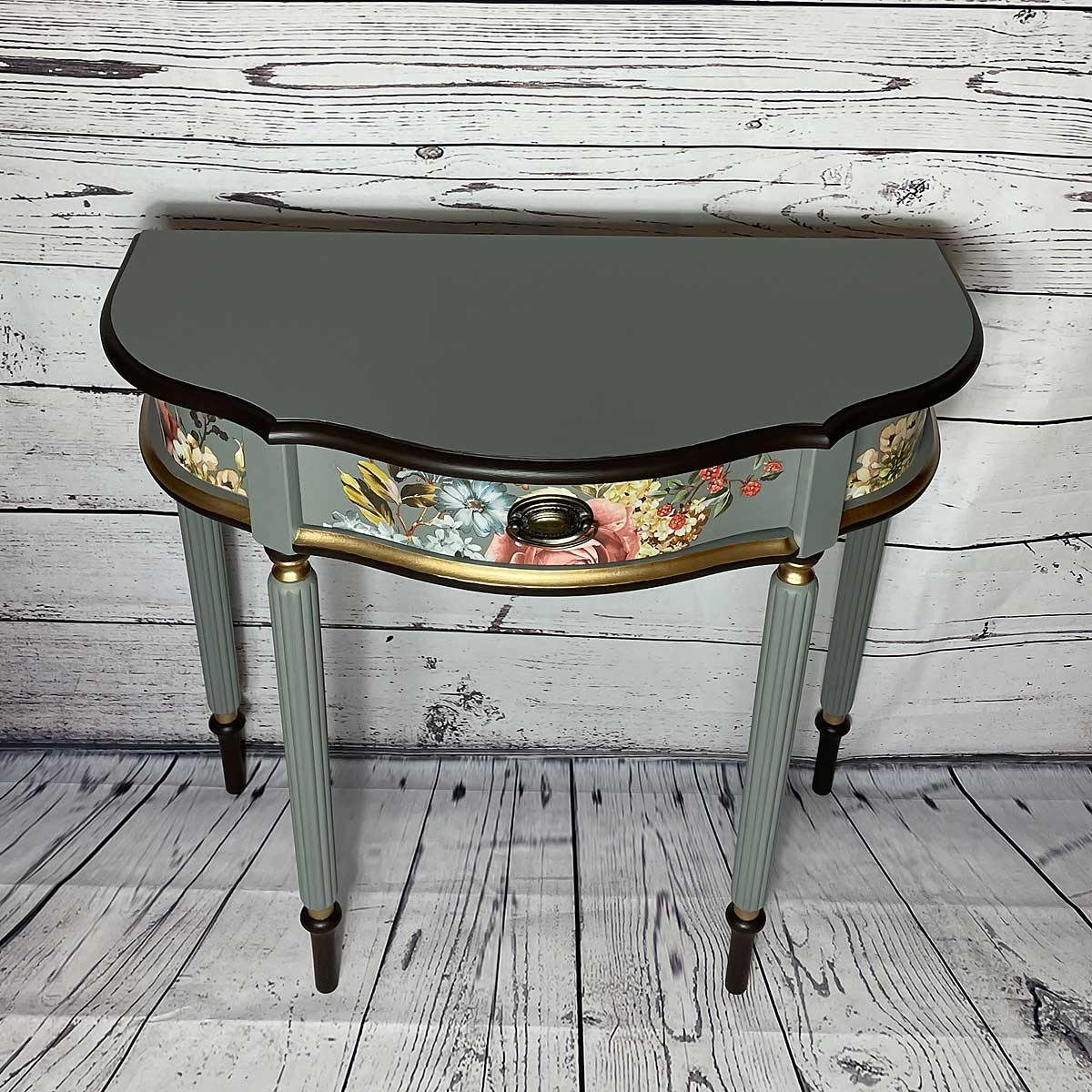 We thrive on creating special, unique commissioned pieces that satisfy your vision.
Speak to us about a commission and let's work together to create the perfect piece for you and your space.
 An heirloom transformed to suit your interior.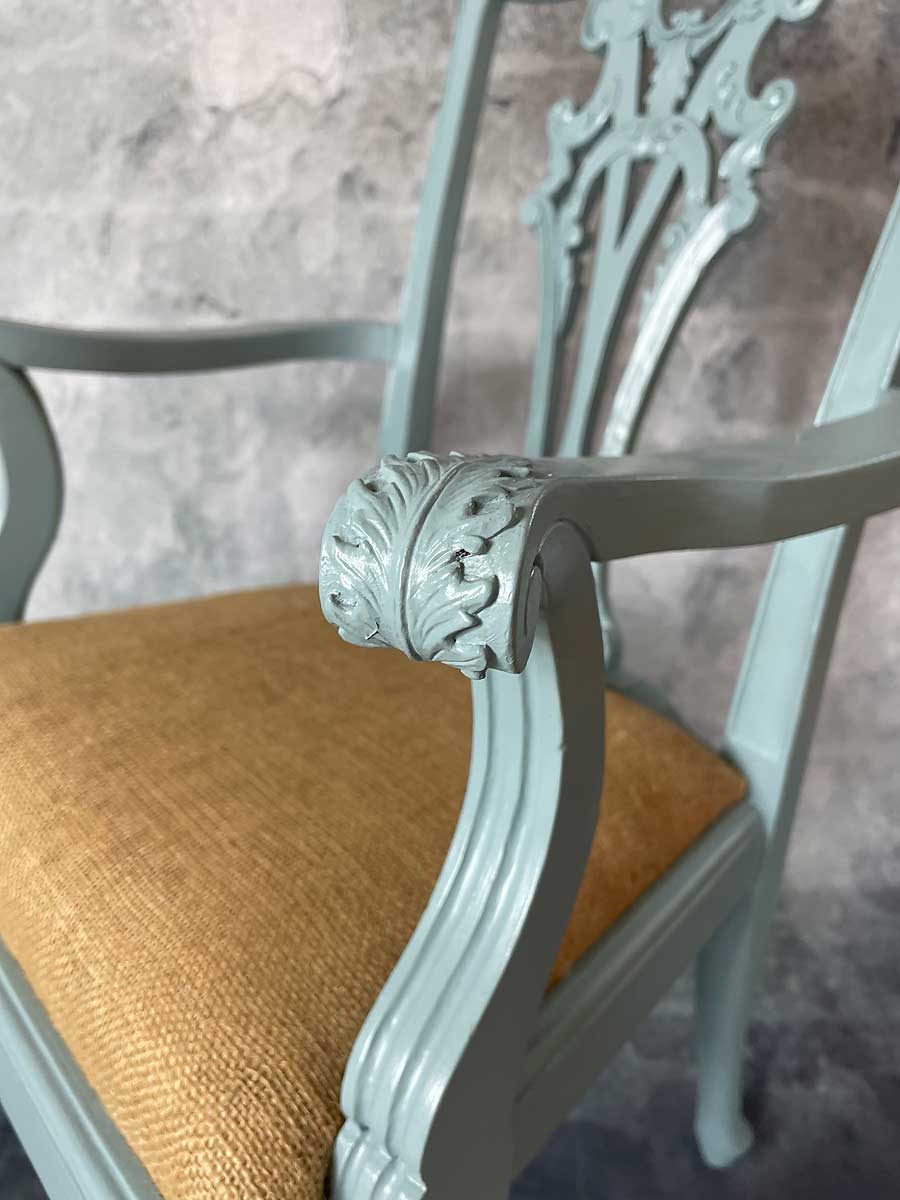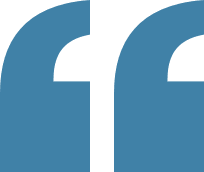 Reviews and Recommendations
Adrian and Glynnes are so passionate about wood. My Mums beautiful Ercol coffee table had small cracks appearing in it because when she passed away it left her cold house and came to my warm flat. Mum and dad had had it since the early 1960s. Adrian has done an incredible job. He went into great detail about the process and how to maintain its condition with the correct waxes etc. You can see that for Adrian that wood just isn't a job. It's part of his life. I thoroughly recommend them to anyone.
Thanks guys.
Claire Marie
Creampot Furnishings restored an old ercol rocking chair for me and it is perfect, they even helped collected and deliver my eBay purchase. Adrian spent hours stripping the chair back to its original wood and then used a clear varnish to bring out its beauty while Glynnes made a new cushion out of the most divine material. The webbing was fully replaced too. Everything was done with so much care and love and I was consulted at every step of the journey. You will not be disappointed if you use creampot to transform your treasures.
Helen Whitehurst
Adrian has just completed the most extraordinary job restoring a family Georgian mirror. I found Adrian through a lucky recommendation. When I unwrapped the mirror and saw the extent of the damage I thought it was a right off, but Adrian took it away and after months of painstaking and intricate work, brought it back yesterday. And WOW what a renaissance! I can not recommend him more highly. Thank you!!!
Laura Grive
While clearing my mother in laws house, after her passing, I came across a wooden chest that my father in law made many years ago. Glynnes and Adrian turned it into a lovely blanket chest. They listened to what I wanted and suggested many options and showed me lots of pictures. With their guidance, I decided on colour, decor etc. Glynnes was in contact with me throughout the process. They delivered it this evening and I was astounded by the transformation, didn't think it would look so wonderful sat in the bedroom. I would highly recommend Creampot Furnishings, a very professional team.
Cheryl Tustain
Really happy with my chairs! They look amazing! Even managed to transform the legs of my chair from a claw to a ball leg (I hope is the right term). I am just amazed! They even transformed my ugly lamp shade into a beautiful piece to look at!!! Not only a great talent and really creative when it comes to furniture, but also very helpful, and really great people! Trustworthy, knowledgeable, kind and nice to talk to! Giving honest advice and opinion. Can't find enough words to describe them and their work!
Certainly will seek again their work!
Fabiana Tzaki
Had the absolute pleasure of buying 2 pieces, finished to an amazing standard. Absolutely love their work, extremely easy to communicate with, I had the drawer Unit commissioned and Adrian new exactly what I wanted, they even delivered for me. I will most definately be purchasing more items from them!
Thank you so much
Sarah Walden
We would love to hear from you! Connect with us via our chat or request a callback.
Location
Cropredy
Oxfordshire
OX17 1NT